A Big T-Bird Thank You to Jim!
---
---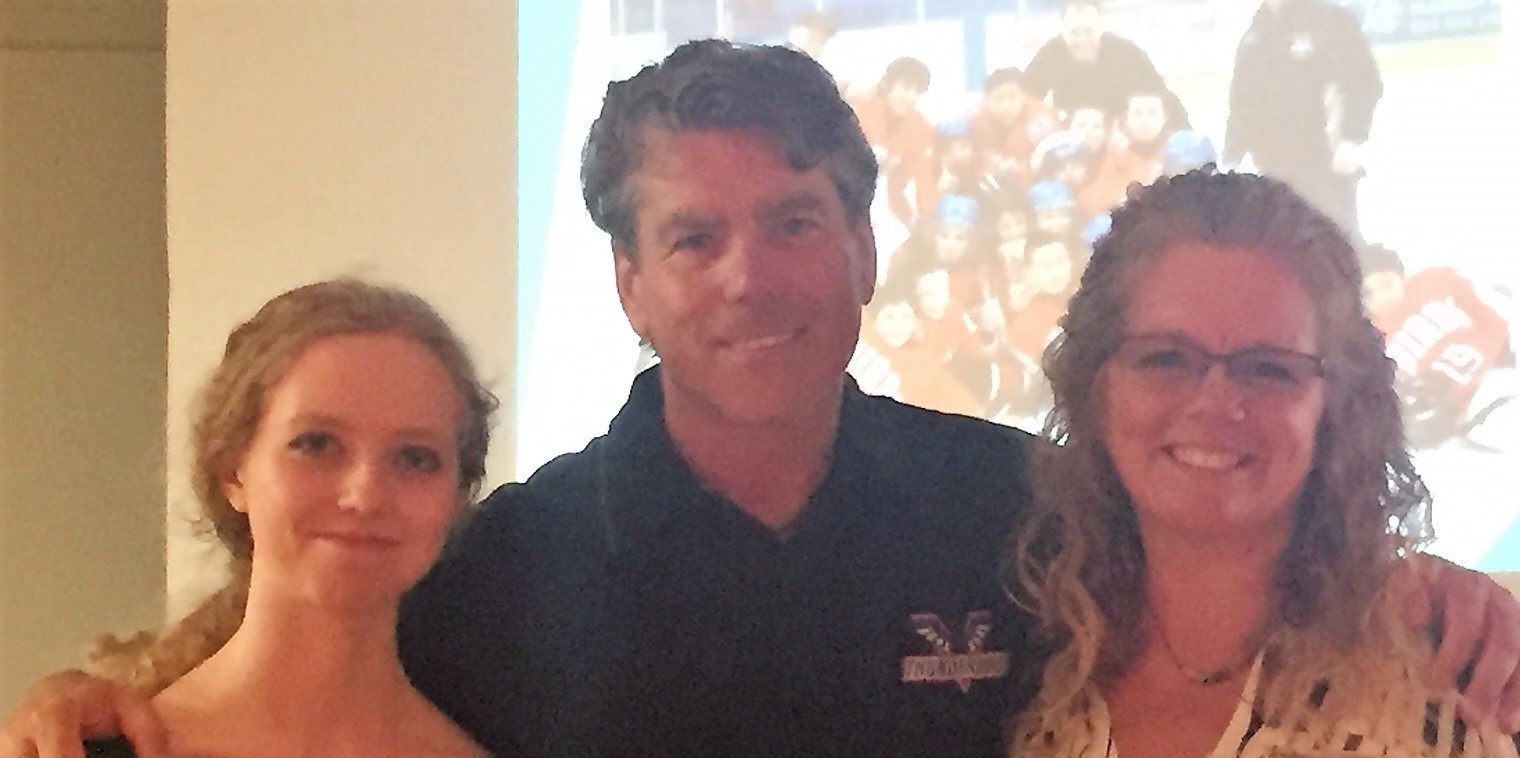 ---
On Friday, May 26, the Vancouver Thunderbirds Hockey family came together to officially say thank you to one of our own and wish him and his family the best as they start a new adventure. Jim Strang has been part of our family for a long time, and while he won't be joining us on the ice this coming season, he will always remain a T-Bird.
The evening saw a number of current and graduated players, very thankful parents, coaches and past and current Board Members join together to say thank you to Jim for setting an amazing example to the Thunderbirds over the years. He is off to start a new hockey chapter and will be working in China to spread our Canadian love for this sport and help shape the future for them.
We hope he has a tremendous experience and that he comes to visit and share his stories within the walls of our Vancouver arenas.
All the best to the Strangs!